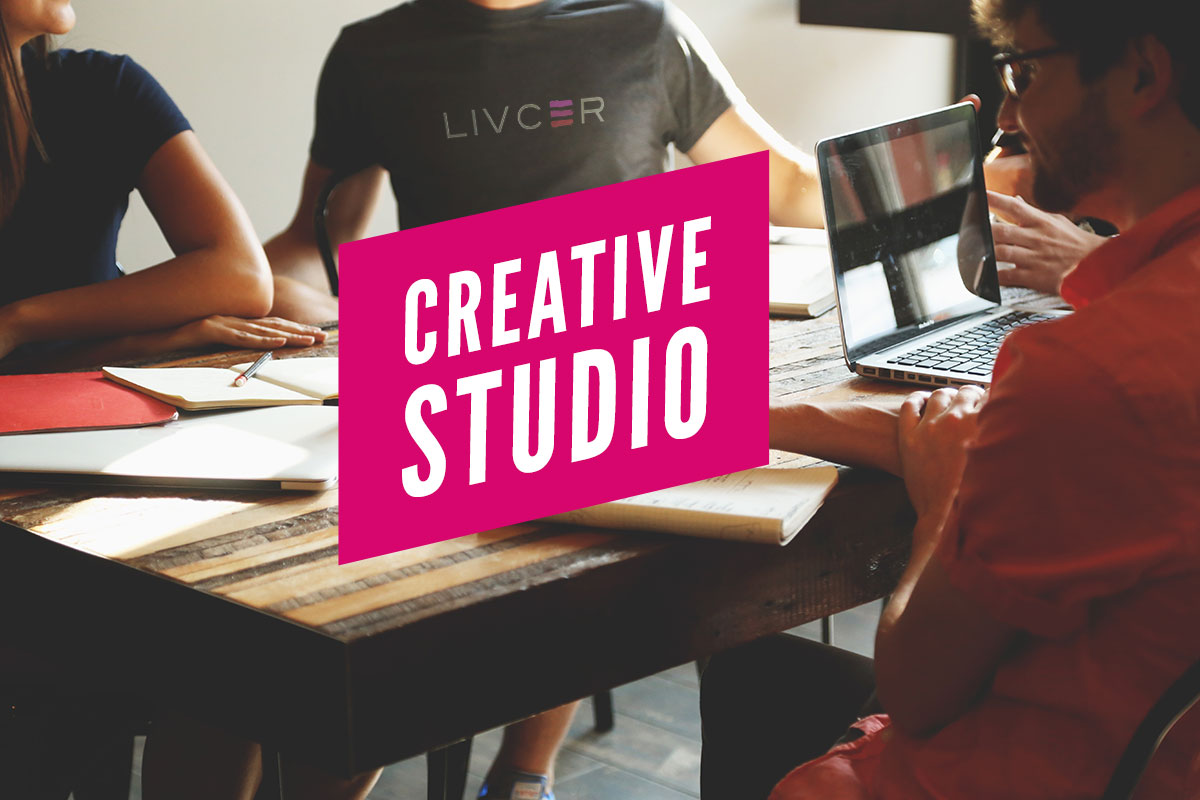 POC* spirit to speed up the development process.
From our very first conversation when you sign the quote, we bring your samples to life by delivering a mock-up with a meticulous replica of your product and brand identity.
If you are developing a single-dose format for a sales product, our team of designers will help you to design your model.
* Proof of concept
From designing the mold to single-dose packaging
You supply the bulk and we offer you a turnkey service: selection of a standard model out of 130 molds or custom-made, compatibility tests, single-dose packaging, assembly of the sample and accessories, printing of secondary packaging and final packaging (insert or box), delivery (loose or in boxes) and quality control checks at every stage of the production process.
Mold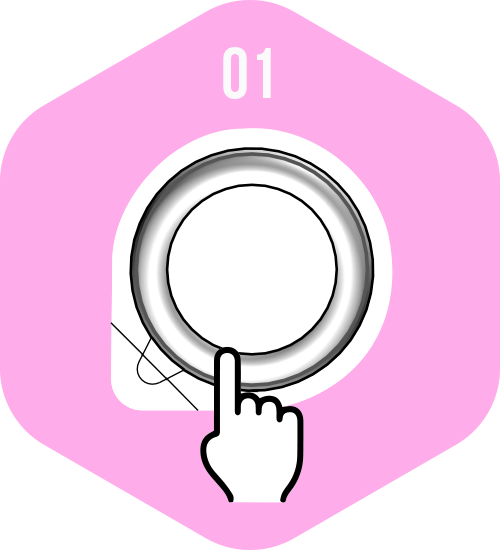 Choose from the catalog or develop.
Compatibility tests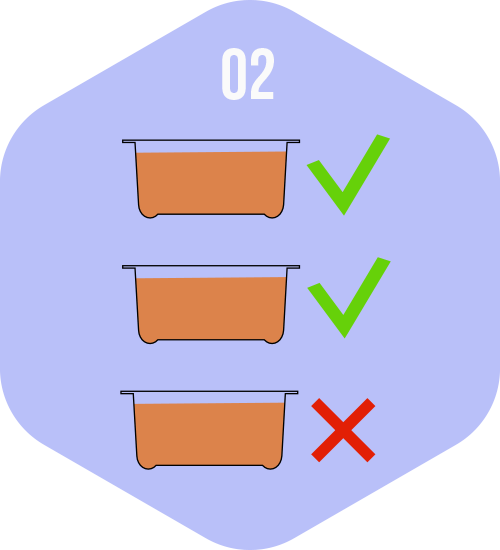 Between bulk and composites.
Developing components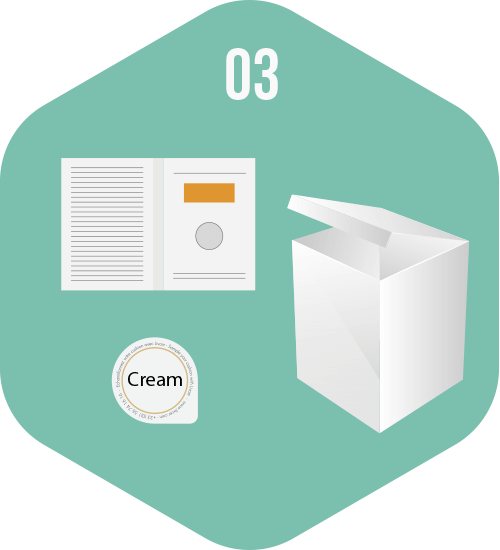 Designing and manufacturing
(cards, packaging, boxes etc.)
Production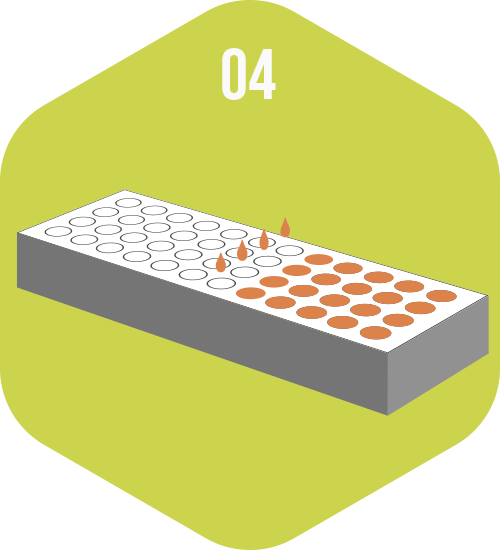 Single-dose packaging of bulk.
Bacteriology tests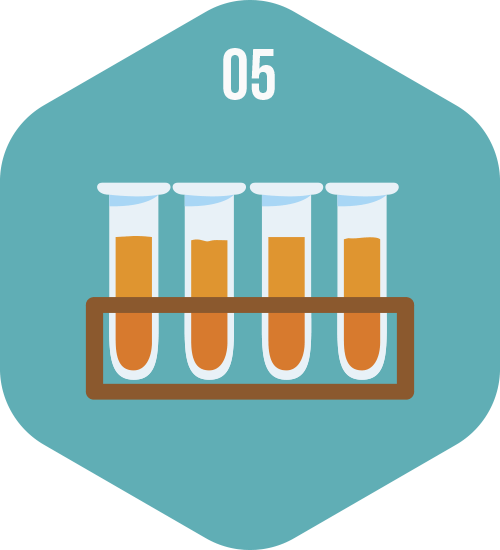 Assembly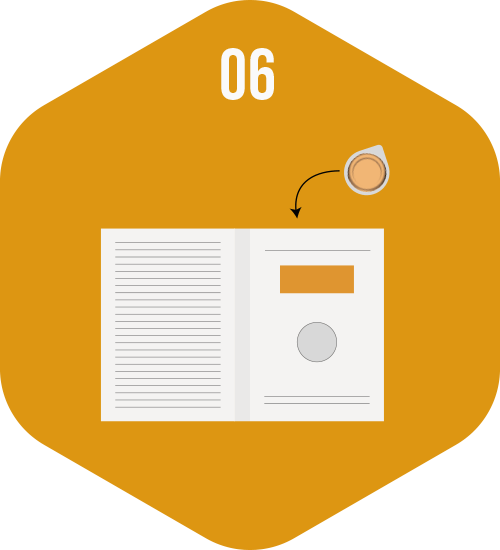 Inserts, packaging or boxes.
With or without accessories.
Packing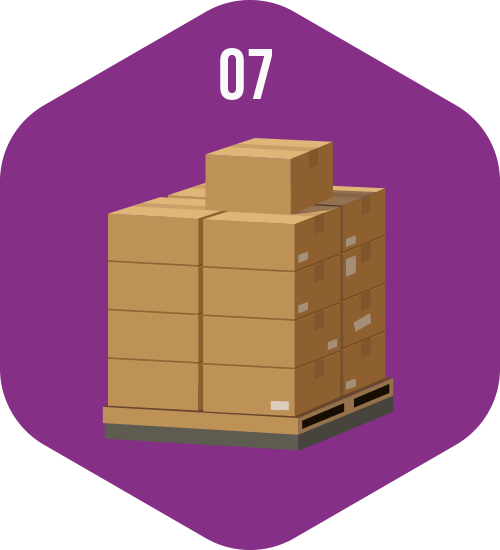 Delivery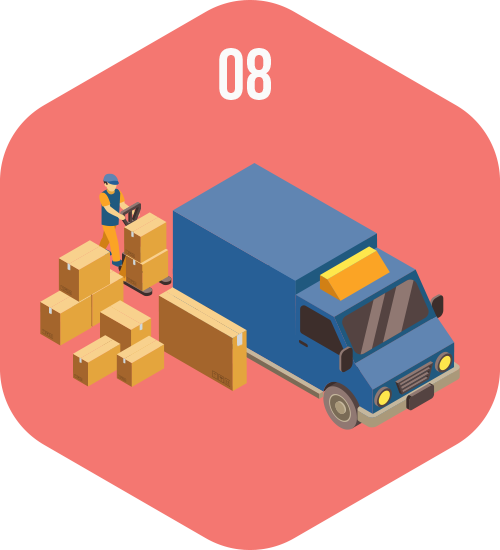 In France or around the world.
Here to serve your most ambitious projects
We enjoy a challenge and mobilize our teams' ingenuity to find solutions. With our flexible processes and responsive turnarounds, we meet your time-to-market requirements.
We package your formulas with care
Beyond the excellence of our technology, which preserves your formulas in the best conditions, we also take pride in the aesthetic quality of our products, down to the last detail: outstanding textures, ergonomic to use and attractive packaging.