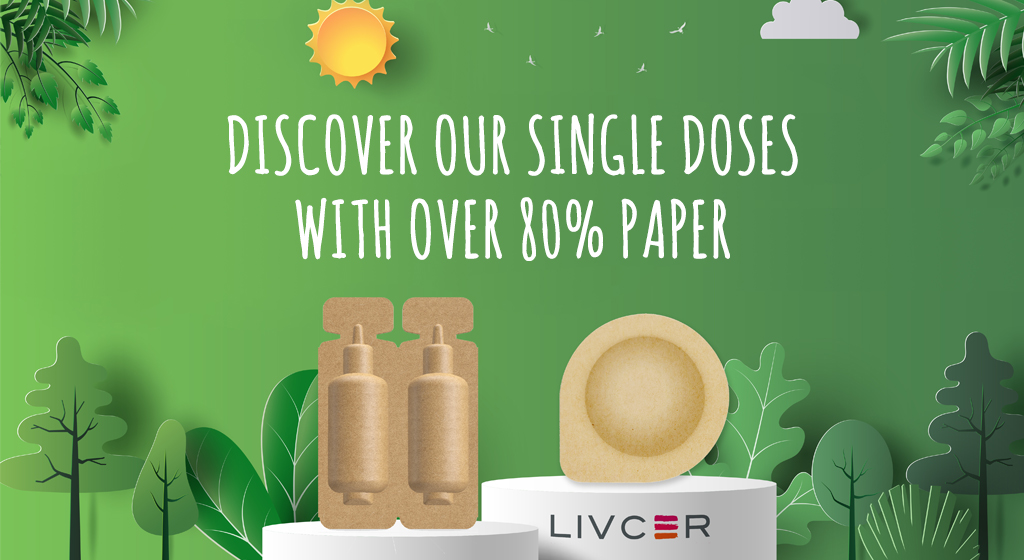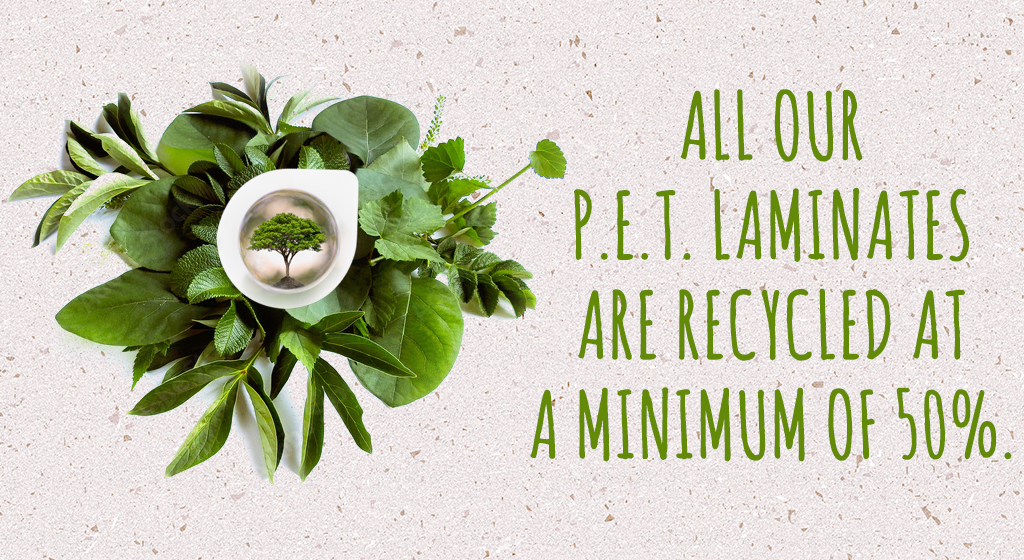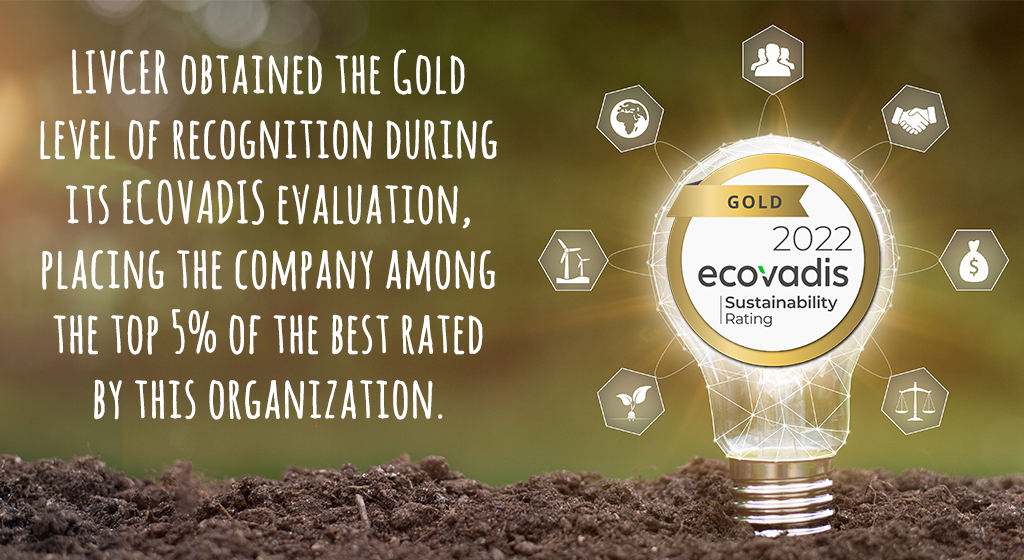 YOU FORMULATE,
 WE DOSE
THERMOFORMED SINGLE-DOSE PACKAGING
FOR THE COSMETICS INDUSTRY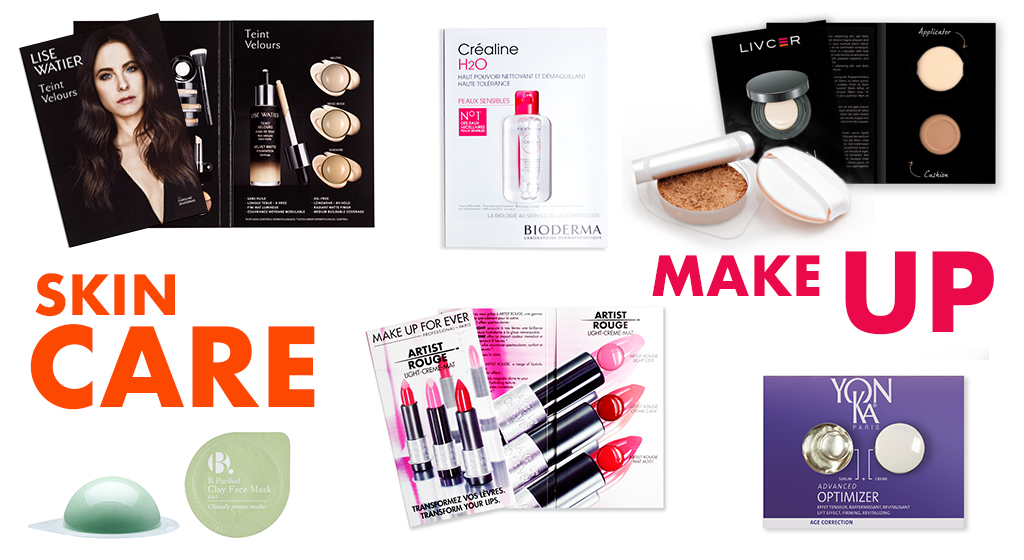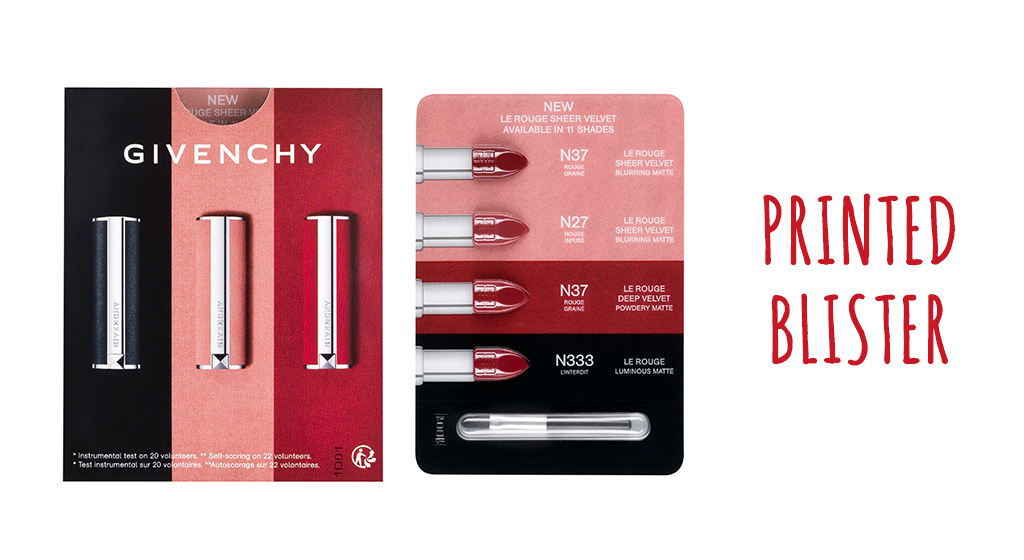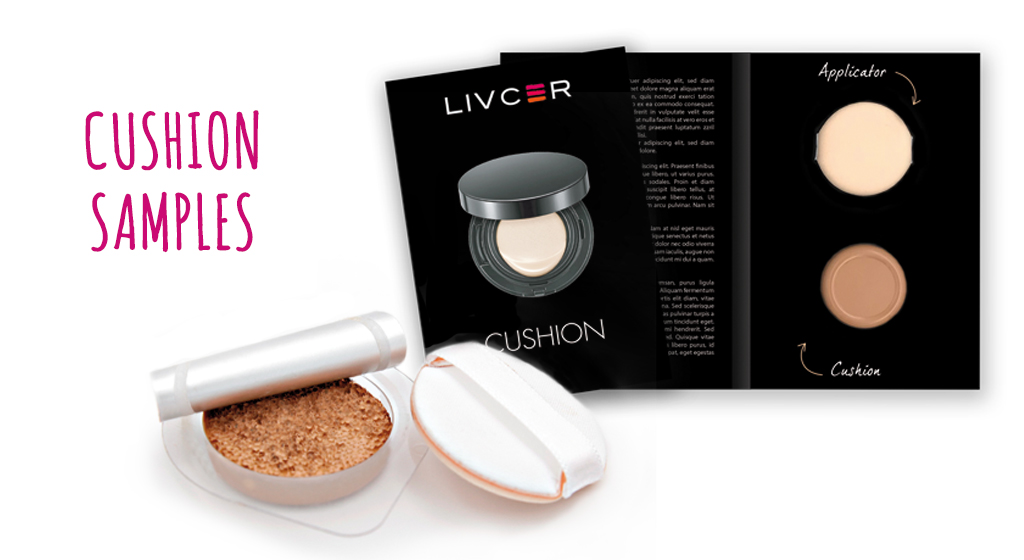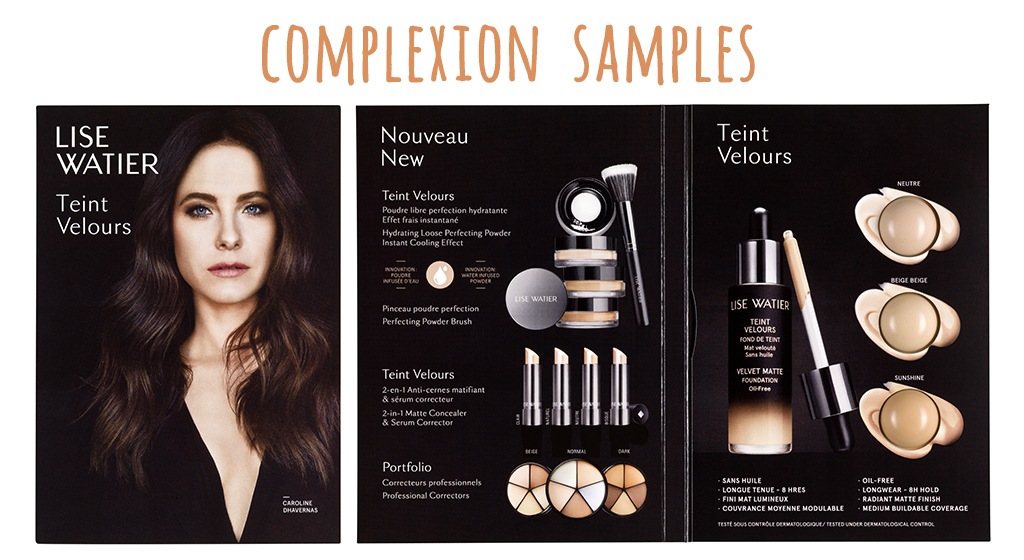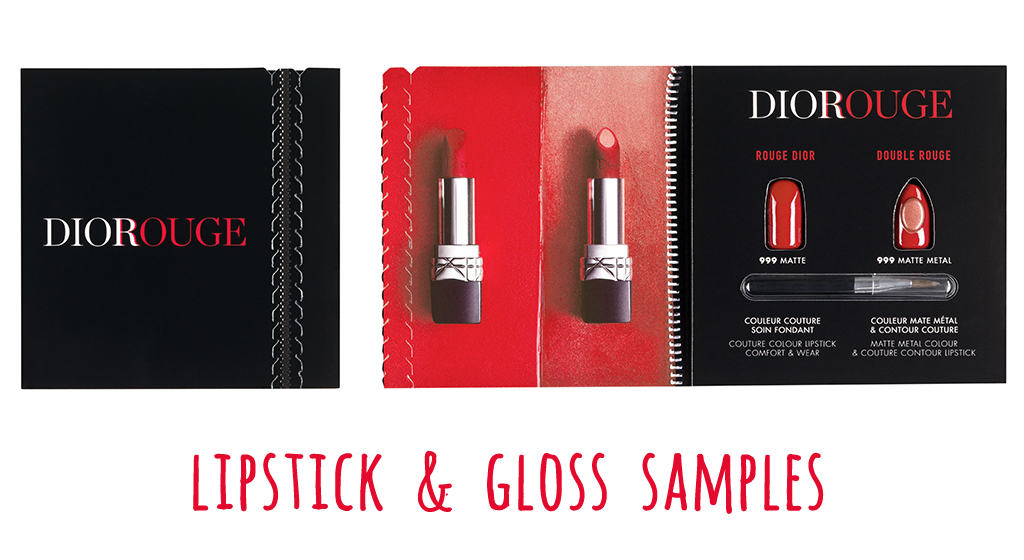 PRINTED-BLISTER-slideshow
Teint-Lise-watier-slideshow
We are at the heart
of your customer experience
OFFER
WE MANUFACTURE
YOUR SAMPLES
We have mastered the art of thermoformed miniatures. We faithfully reproduce your skin care and makeup products. We add the magic to your gifts, whatever your distribution method online or at points of sale.
TEST
WE ENCAPSULATE
YOUR FORMULAS
We create conditions of excellence to encourage customers to try out your products and promote your polysensory textures. It's proven: The experience of opening and using single-dose products is 40% superior to that of opening and using a simple sachet!
SELL
WE PACKAGE
YOUR PRODUCTS IN SINGLE DOSES
Personalized products, single-dose masks, cures, travel kits... The market for single-dose cosmetics is booming and we have 30 years of expertise in this type of packaging.