30 years of eco-responsible commitment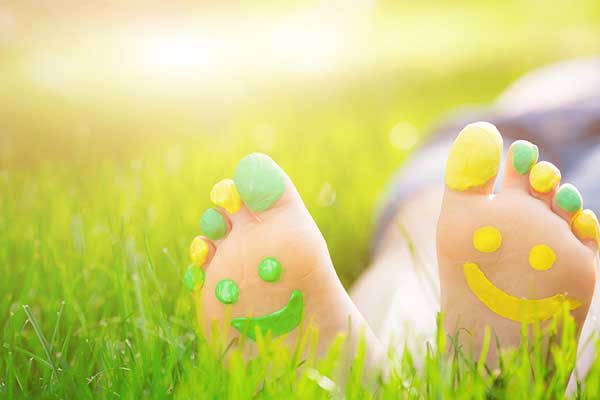 Water-based inks
Since its creation, Livcer has made the unique decision to use green inks (as opposed to solvent-based inks which are harmful to the environment). 30 years later, it remains one of the few companies to use these ecological inks in flexography.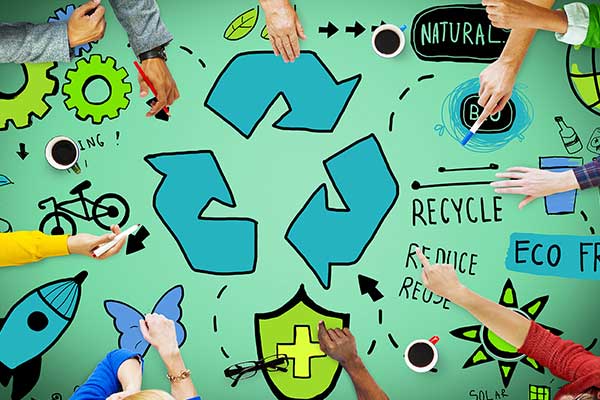 Eco-design
Livcer mobilizes its customers to adopt an eco-responsible approach to developing their packaging and selects its suppliers based on their commitment to protecting their environment.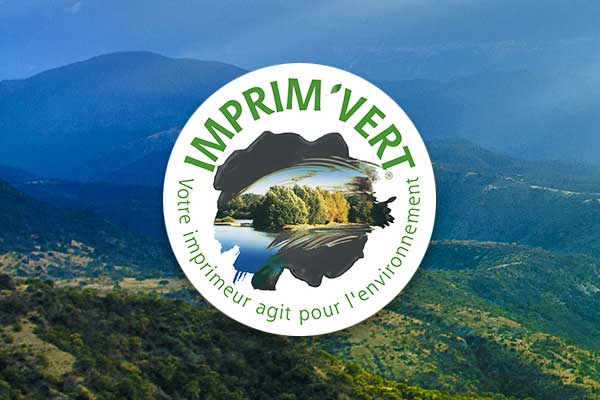 Imprim'vert Certification
Imprim'vert certified, the company respects the charter on waste management and the disuse of toxic products in favor of less hazardous ones.